If the stained glass in your home, business or church has been damaged due to a recent fire, it's important to contact an experienced stained-glass company as soon as possible to have the issue corrected.
In many cases, the stained glass is salvageable after a fire and can be brought back to a like-new condition. Through the use of old photos for direction, and tried and true restoration practices, your stained glass will be looking better than ever before.
No matter the level of damage that has occurred to your stained glass, it's a good idea to give an expert team a call to see what they can offer for your specific situation. Below are a few common restoration practices.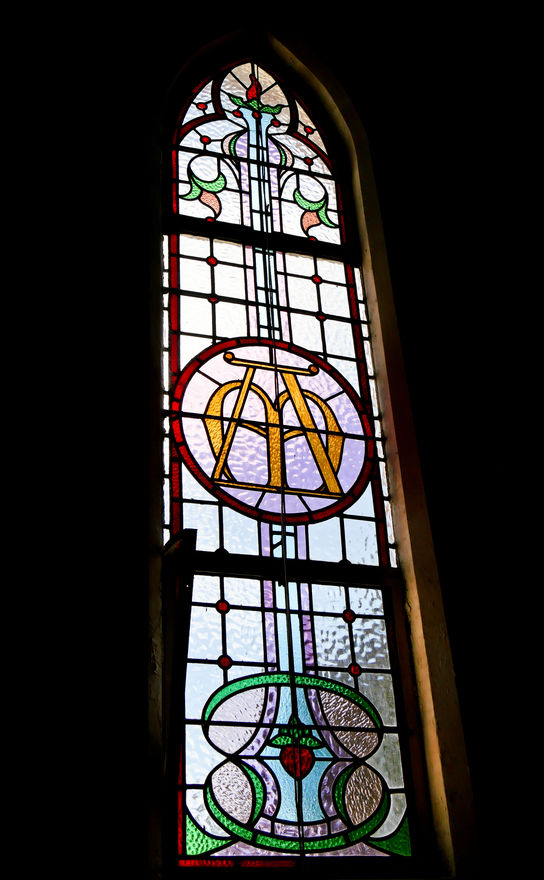 Layers of soot & smoke are carefully removed
One of the first things that will be done when restoring stained glass is the removal of any soot or smoke from the glass and frame.
This will be handled with extreme care, so the glass is not damaged any further. Once the soot and smoke have been removed, the stained-glass expert will be able to better assess the damage.
Photos of the original glass are studied
After inspecting the damage that has occurred to your stained glass, the experts will need to take a look at any old photos of the glass that you may have. This allows them to restore the panes of glass and frames to the original color, design and shape.
Each pane is individually restored or replaced
When the stained-glass expert has reviewed the original photos, they will begin to restore each pane of glass individually to have them match the original panes. When going pane by pane, they will be able to determine if each is able to be restored or if it needs to be replaced.
In either case, working on each pane individually will ensure that the glass is back to a like-new condition and that the design of each pane matches the original.
The frame is repaired or replaced
Along with ensuring that the panes have been restored and replaced, it is equally important to inspect the frame. In most cases where the frame is made of wood or aluminum, it will need to be replaced due to the fire damage.
No matter the extent of the fire damage to your stained glass, make sure it is salvaged by calling upon our experts at Cumberland Stained Glass.
We proudly serve residential and commercial clients throughout Mechanicsburg, PA and the surrounding areas for all their stained-glass repair and restoration needs. Call our team today at 717-691-8290 to have your stained glass looking like new in no time.