Although stained glass is mainly adorned on the walls of churches across the globe, it can be found in many other places. Stained glass has become a trend in homes in the United States and there are several famous concert venues, restaurants and other well-known destinations that proudly display this unique art form.
Stained glass can bring together nearly any room and give the dignified, personalized feel that you're looking for.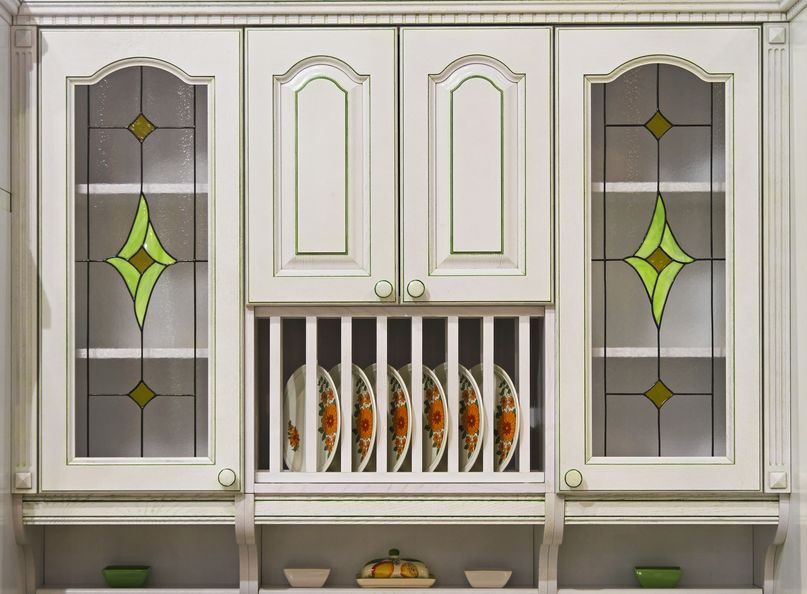 It's commonly installed in homes
It may be surprising to learn that many homeowners across the country now utilize stained glass in their homes, but when you think of its many uses, its popularity becomes obvious.
Whether it is installed as a traditional window, is placed in a front door, kitchen cabinetry or anything in between, it provides the elegant, one-of-a-kind feel that many homeowners crave. Stained glass for homes is ideal in that it can really be customized to your exact wishes, so there's nearly no color or design that can't be accommodated.
Restaurants have taken notice
The restaurant business is one of the most difficult businesses to survive in, making it essential to stand out from the competition. One thing restaurateurs have used to stand out from the pack is having stained glass installed in their restaurant or bar areas.
Many restaurants now have stained glass windows installed behind the bar, as a partition, used for light fixtures and more. It's a great way to get creative and show your customer's your artistic side.
It has become a fixture in many concert venues
An interesting use for stained glass is in concert venues. Many popular concert halls across the nation are refurbished churches that have been transformed into spaces for music and entertainment.
One of the more well-known of these is the Ryman Auditorium in Nashville, TN. Originally opened as the Union Gospel Tabernacle in 1892, the Ryman is known for its unique stained-glass windows and wooden pews. It remains one of the more popular attractions in Nashville, with many of the biggest artists in country music playing there each year.
If you are ever in need of stained-glass for your home or business in Mechanicsburg, PA or the surrounding areas, we ask that you call on our team at Cumberland Stained Glass.
We have been providing the very best stained glass windows and more to homes, businesses, and of course, churches, since 1992. We look forward to adding to the aesthetic and uniqueness of your property with our creations. See what stained glass can do for your space by calling us today at 717-691-8290.