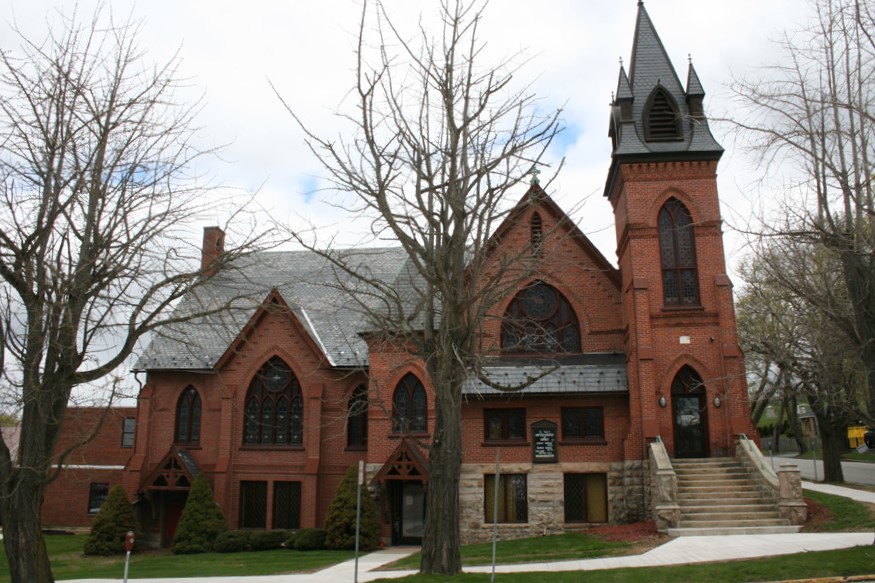 Historic preservation—the conservation and restoration of buildings, sites, and objects important to history—is an essential part of recognizing and celebrating our past. If we did not study these artifacts and the stories behind them, we would not be able to fully understand where we came from or how the world we know today came to be.
Preserving historic buildings is not only an important way of connecting with the past, but is also beneficial to the community in many ways. How so?
Historic buildings add value to a community.
Buildings that have been a long-standing part of a community are a physical representation of local culture and history. These tangible symbols help instill a sense of pride and cultural identity in residents who see and occupy them, connecting them to their city's greater place in history and the world. They also offer more opportunities for education, lending real, recorded meaning to the events and individuals we learn about in school.
Additionally, older structures also have aesthetic value, imbuing their neighborhoods with unique charm and character.
Preservation helps the local economy.
The process of preserving a historic building can be extensive. While it may seem daunting to pay for the work to be done, all of that money is actually going back into the local economy by creating jobs in the short-term and a profitable structure in the long-term. Historic preservation is an effort that requires the work of multiple industries—construction, manufacturing, project management, landscaping, design, and more.
Once the restoration of a historic building is complete, opportunities open up for heritage tourism and new businesses to join and stimulate the local community. In fact, owners of independent (non-chain) businesses often seek out older buildings so their brand can benefit from the authentic, homey atmosphere they create.
Many older buildings were constructed with better quality design and materials.

There is an inherent value to historic buildings that goes beyond monetary worth. Older properties are often just as—or even more valuable—than newer ones because of their age. A lot of the time, they are built with finer architectural details, a more cohesive and appealing design, and physical resources (such as rare hardwoods and other materials) that are more expensive to build with today because they are no longer used or widely available.
Due to the use of these higher-quality materials, historic buildings often have sturdier foundations than newer buildings. They also commonly feature a more energy-efficient design, with architecture that takes better advantage of natural light and cross ventilation.
Historic preservation is good for the environment.
Constructing new structures for businesses, housing, etc. in a community requires the use of new building materials and areas of land to develop. When historic buildings are restored and turned into new and attractive buildings to serve the same purpose, residents still get the opportunity for innovative progress while conserving natural resources.
In addition to reusing natural resources, historic preservation also reduces the need for cars and machinery during the construction process and reliance on older, less eco-friendly materials.
At Cumberland Stained Glass, we understand the value of preserving authentic, historical structures and all of the features that exemplify their unique place in history.
That's why we specialize in the restoration of original stained glass windows in churches, businesses, public buildings, homes, and other establishments that have lost their shine. In 2019, we were even honored to receive an Award of Excellence in Historic Preservation from the District of Colombia.
If your stained glass windows are in need of rehabilitation, give our team a call today at 717-691-8290. We'll be happy to restore your work of art to its original beauty and sparkle!