Whether you have stained-glass windows at a church, business, or home, you want to do everything you can to protect your investment. Ensure that your stained-glass windows are safe from vandalism, heat, moisture, harsh weather and more by having a protective covering installed over top of it.
A protective covering will not only keep your windows safe from these potential dangers but will extend their overall life without hurting their appearance.
When you're interested in longer lasting stained-glass windows that require little to no maintenance, give a professional stained-glass company a call.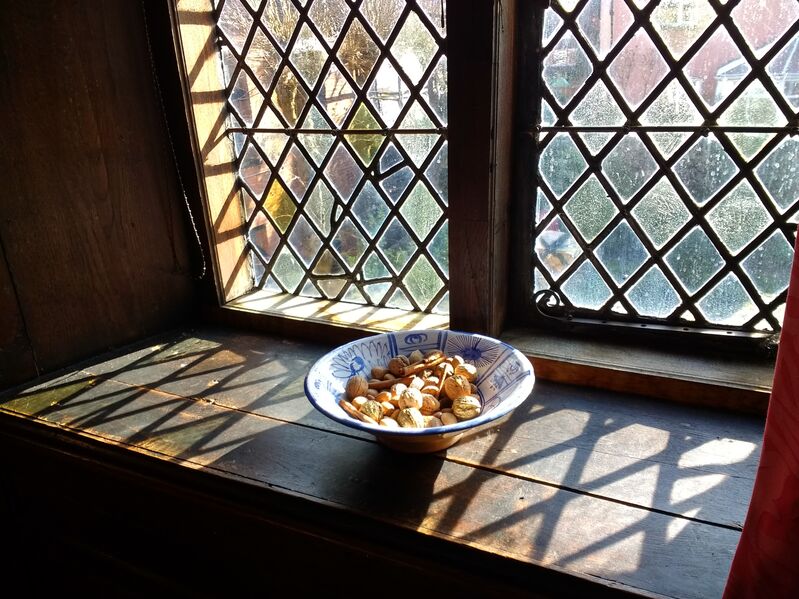 Protect against heat & moisture damage
Depending on the way your stained glass is positioned, it can be exposed to sunlight throughout the day. Over time, this exposure to the sun can lead to the wearing down of your stained glass. Moisture can also build up from humidity and other weather that can lead to warping as well.
When you want to protect against these natural dangers, a covering will be able to create a layer of protection against the sun's rays and any moisture that may build up.
Increases the life of your windows
As discussed above, a protective covering will ward off damage that is created by heat and moisture, increasing the life of your windows.
These coverings will also protect your stained-glass windows from general wear and tear, extreme weather and more.
Whether you're adding this protective layer to new or old windows, it is a great long-term investment that will have your stained glass looking great for years to come.
Prevent damage from vandalism
Another advantage of protective coverings is that it will protect against vandalism. Although we hope you never have to worry about this, it is an unfortunate reality that needs to be accounted for.
Protective coverings can ward off rocks and any other debris that may be thrown at your windows to shatter them. These coverings are thick and sturdy and will stand up to a great amount of stress.
Won't harm the window's appearance
One of the biggest benefits of these coverings is that they will not affect the appearance of your stained glass. Although they are thick and offer the protection you desire, their clear appearance makes them nearly invisible.
Stained glass windows provide beauty and detail that needs to be shown off, not hidden under a protective coating.
When you'd like to have a protective coating installed over your stained-glass windows, we ask that you call on our experienced team at Cumberland Stained Glass.
We have proudly offered stained glass window coverings to those throughout Mechanicsburg, PA for years and promise to have your windows completely protected.
Made from maintenance-free aluminum, these coverings don't require any upkeep and will protect your windows from weather, wear and tear and more for years to come. Give us a call at 717-691-8290 today to learn more!