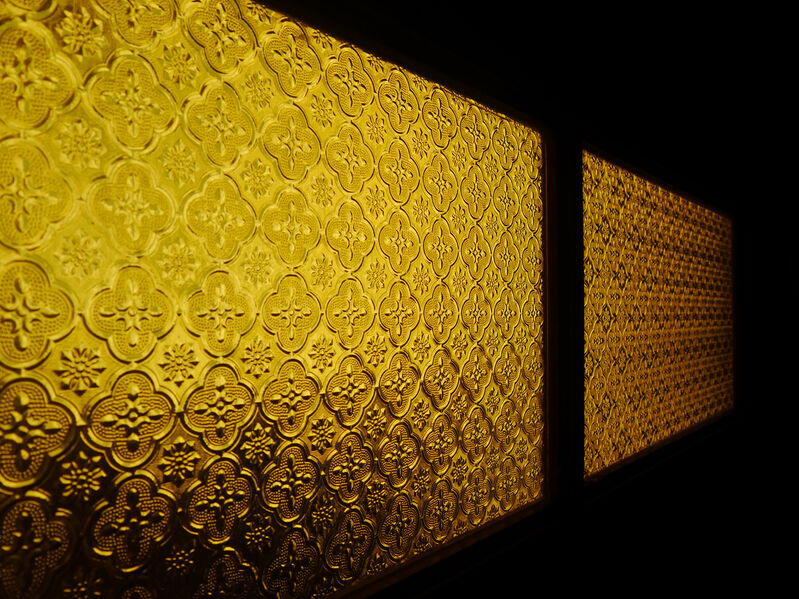 If you are looking to add a new aura of beauty and nostalgic flair to your bar or restaurant, you must open yourself up to the colorful world of stained glass. You can use this beautiful stained glass to enhance the look and feel of any establishment. Its ancient origins and mosaic-like qualities will be sure to give your restaurant the life and character that you've always desired.
Here are a few reasons why you will not regret adding stained glass inside of your bar or restaurant.
Visual Aesthetics
Adding stained glass is the perfect way to enhance the visual aesthetic of your restaurant. You can add stained glass accents like lamps or glass partitions to bring a warm, romantic feel to the place.
Hanging stained glass light fixtures above each table with interior illumination can be a real eyecatcher as well. Wherever you choose to add stained glass, you can be sure people will notice it.
Advertising
Not only is stained glass pretty to look at, but it can be used to help you advertise your restaurant.
A great way to go about this is to have tables outside with a stained-glass logo on them. Every time a customer looks down at the table, they will be reminded of where they are, how beautiful the image looks in the stained glass and how much pride you take in your business.
Humans are drawn to beauty and the next time someone chooses a dinner spot, they will remember the place with the unique stained-glass tables.
You may also want to add a stained-glass logo to your main entry door or window as another great tactic for helping people remember your establishment's name and giving an inviting feel to the place.
Privacy
Many people do not enjoy eating their meals with passersby watching them or checking out their reflection in the glass. Adding a stained-glass window to a street-facing view will add privacy for your patrons, making them more comfortable and at ease as they eat. It also has the potential to block out the sunrays on a bright day. No one likes sitting at a table and having to squint to see the person sitting across from them.
Ambiance
Stained glass can set the mood. Most restaurants and bars attempt to achieve a homey, intimate atmosphere. Stained glass will be ideal for this by softening interior lighting and introducing a comfortable, cozy ambiance for your patrons.
Decoration
Say you own a seafood restaurant; you can add stained glass images of sea creatures on your windows. If you own a sports bar, you can have baseballs or basketballs in stained glass embedded into your bar counter. You can incorporate stained glass to decorate no matter what theme your establishment may carry, making your restaurant far more interesting and unique.
Customizing your bar or restaurant with stained glass is a great way to stand out from competitors and turn your establishment into a true work of art. You can use stained glass inside or outside as well, making it a versatile way to draw attention to and advertise your business.
If you are interested in adding some beauty to your restaurant or bar, contact our stained-glass professionals at (717) 691-8290 to create something for your restaurant that is truly one of a kind.
At Cumberland Stained Glass, we are proud to create unique stained glass pieces that will fit perfectly into businesses across Mechanicsburg, PA and the surrounding areas. Take the time to make your restaurant stand out from the rest by choosing stained glass today!