With the holidays coming up, many are beginning to keep an eye out for those perfect gifts to make their loved ones happy. This year, consider giving custom stained glass.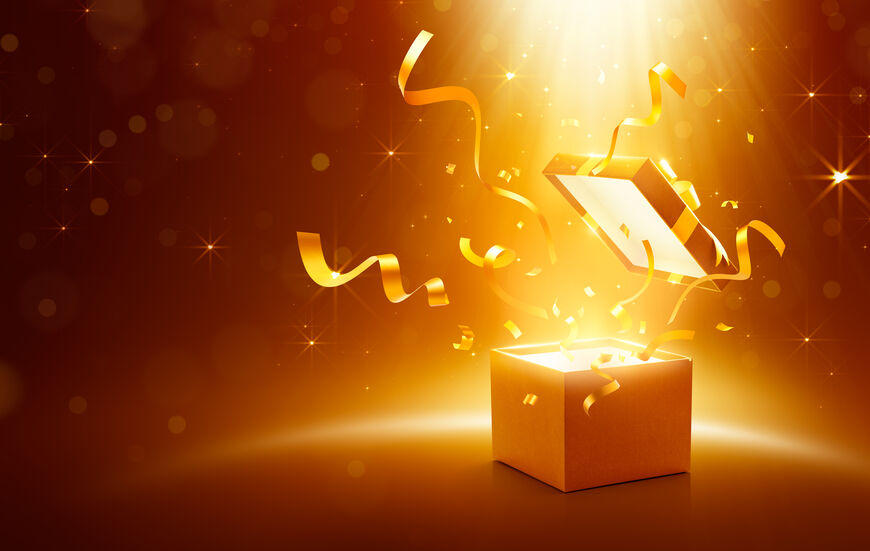 Stained glass windows make a fantastic gift for any event, not to mention the thought and care that comes with giving that gift to someone. Below are two main reasons people give stained glass as a gift!
Thoughtful
Amidst the pile of gift cards, ties, and handbags, you want a gift that stands out. You want to give a gift that shows you care and consider what would make the recipient happy! Often, people won't think of, or think to ask for stained glass. And yet it is universally loved and adored! Taking the time to get a custom stained glass window or accent for your loved one is worth more than any cuff links, boots, or fancy dinner!
Customizable
At Cumberland Stained Glass, we make custom stained glass windows and accents. Due to this, you could gift a wide range of designs- some common ones are religious symbols, flowers or nature, and house numbers. If you know that the recipient has a special memory or affinity for something, we would be happy to work with you to incorporate that!
Whether you want to gift a specific design or give money towards a window for your recipient, we will be able to help! The gift of stained glass is truly unique, and no matter what the occasion, stained glass will always be a beautiful addition to your home or business.
Don't hesitate to make your space your own private work of art. At Cumberland Stained Glass, we pride ourselves on creating thoughtful, ornate, stained glass pieces. To get started on your stained glass service, or to inquire about restoring stained glass, please call us at 717-691-8290.