Whether stained glass came with your home or business, or you purchased or were gifted it, it is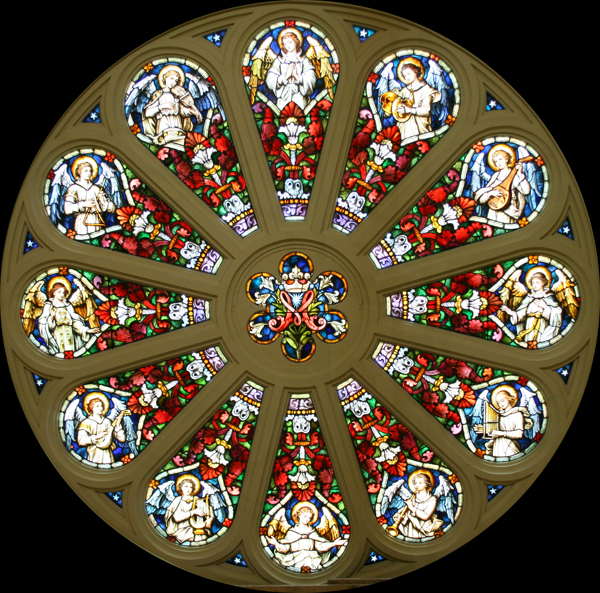 important to keep an eye on it! Of course, you probably look at it daily, however it is important to look for general signs of aging and wear. It can be hard to determine what you can fix with a little bit of love and a microfiber rag, and what needs professional intervention. Don't worry! Below are some key tips to let you know how to proceed.
It's Damaged
Even if you've done everything to protect your glass, damage can still occur. Even if everything looks fine, you may have missed it! It could be that some of the glass is buckled, some lead is missing or leaking, or the glass itself is scratched. Don't worry! Our professionals have been working with stained glass for over 25 years, and will be able to identify and help fix the issue.
The Grime Won't Go Away
You've taken the time to properly care for and clean your stained glass, but yet there's still grime. Don't reach for harsh cleaners or scrubbers! This is a sign it's time for the professionals to step in.  It could be regular grime, or it could be lead leakage- and in either situation, getting a professionals help is the way to go.
Stained glass is a timeless, beautiful part of any home or business. It makes for a great gift, too! Here at Cumberland Stained Glass we careful, top-quality repairs and restoration. We promise to provide you with above and beyond service at affordable prices. To get started on a restoration consultation, or to add a beautiful stained glass piece to your home or business, give us a call at 717-691-8290.